The UK Casino Welcome Bonus: Useful Finds and Different Kinds
UK casinos online have a lot of attractive features: hundreds of games, instant play, multiple devices and operating systems, and 24/7 business hours. Arguably the biggest customer magnet, however, is the generous welcome bonus which doubles, triples, or even quadruples initial deposits. This perk is hard to resist and instantly widens your playing room, allowing you to explore various types of casino offerings or test out different strategies in your favourite game. Here is our guide to casino signup bonuses and other ways in which you can maximise the effectiveness of the house's generosity.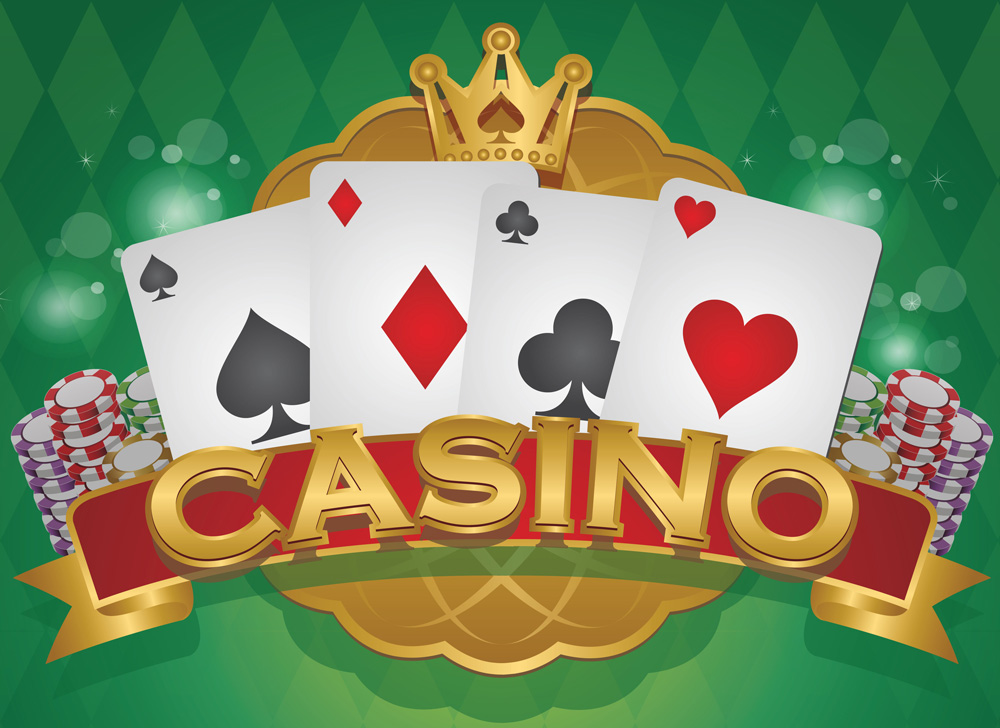 The typical UK casino welcome bonus
The most common form of online casino signup bonus in the UK is 100 per cent matchup of your initial deposit: Put in 150 GBP and play with 300 GBP, for example. This is a nice way for the casino to say, "Hello! Pleasure to have you with us!", and it definitely improves your playing experience on a heftier bankroll. The standard UK casino welcome bonus will be credited to your account automatically right after you finalise your initial deposit, so you do not need to take any further steps. However, do inform yourself about the terms and conditions of the welcome bonus! There might be a ceiling (e.g. 100 per cent of your initial deposit but not more than 250, 300, or 500 GBP), or you might need to take a specific action in order to claim the bonus (e.g., play a particular game, enter a promo code, or contact customer support).
Non-monetary casino signup bonuses
Not all welcome bonuses revolve around cash. Many UK casinos online will also reward you with free spins and free play. Free spins are a great way to shop around for the video slots or roulette games you most enjoy playing before you start wagering serious sums. Free play, on the other hand, is usually a limited-time offer – from 1/2 to 24 hours – which lets you explore the online casino of your choice in its entirety. It's a prime opportunity to get into the nuts and bolts of all games that interest you and solidify your initial positive impression of the online establishment. As with cash bonuses, free spins and free play may be automatically available to you, or you may need to activate them via the online casino software's settings, by using a promo code, or with the help of customer support.
Cashing out your UK casino welcome bonus
Before you get on the welcome bonus train, you should read your ticket carefully. There are rules which govern the use and cashing out of bonuses which you have to study well in order to maximise their usefulness. Quite often, casino signup bonuses remain "virtual" before you reach a minimum number of wagers. That minimum varies from game to game and is usually quite high. Essentially, the casino gives you additional money, with which you must play; they are not running a charitable organisation! So brush up on your skills and make sure you use the bonus bankroll wisely and strategically. If you maintain good standing through hundreds of black jack hands or thousands of roulette spins, you will be able to get your hands on at least some of that bonus cash! Similar rules govern the use of free spins: The size and timing of your deposits will determine how many free spins you get and how you can use them to your advantage. Again, make sure you understand your rights and obligations as a player, and do not go into the online casino with the hope of free money.
Making the most of your welcome bonuses
Keeping yourself informed and grounded is the key to making your welcome bonus work for you. Understand the rules and conditions which govern your cash and non-cash bonuses, play by the rules while you explore the online casino and iron out your strategy, and you will end up where you want to be!