Understanding how to get the most out of online slot games, and the best skills to know when gambling
Online slots can be a lot of fun, they can also be very lucrative to those that know how to get the most out of them. With an influx of online casinos offering huge selections of slot games, it can be difficult to know where to begin. If you are not familiar with playing slots online, this guide will give you all you need to know.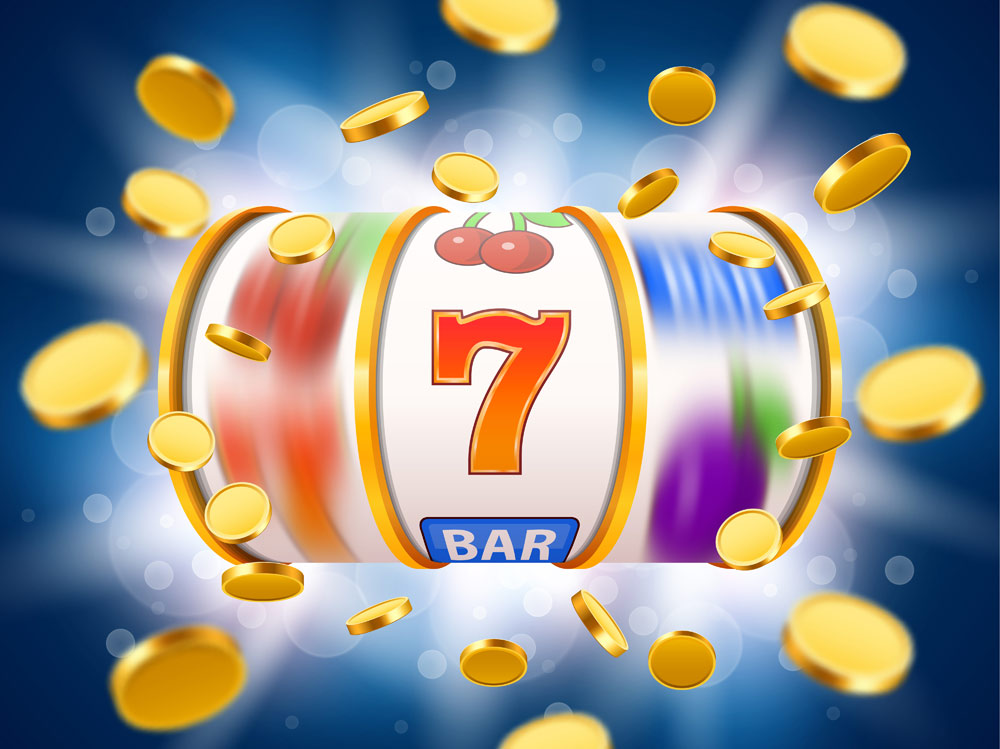 Casino Free Spins
Most online casinos now offer free spins to new players, and even existing ones. Free spins on slot games are usually given as a reward for depositing a certain amount at the casino. The number of free spins given can vary greatly between casinos, so it's always a good idea to shop around before committing to any online casino bonus. Free spins allow players to play on slot games free of charge with the potential to win real money. There are however some things to be aware of when it comes to using casino free spins, these are explained below:
Understanding Your Online Casino Bonus
Casino bonuses come with terms and conditions, whether they are cash matches or free spins. You should always make yourself aware of the terms and conditions that are attached to your free spins. Often, free spins will have wagering requirements. This means that you will have to wager a certain amount of funds before you are able to make any withdrawals of any winnings from free spins. Additionally, some free spins will be limited to certain games, the eligible games are usually listed in the terms and conditions. Some casinos also restrict the amount you can win from free spins. For example, you may win £200 with your free spins, but the casino will only allow you to withdraw a maximum of £50 of it. This varies greatly between casinos, so always do your research to avoid being disappointed.
Common Betting Systems For Slots
Some players choose to use certain tactics and strategies when playing slots. Although slots are generally luck based and do not require a lot of skill, there are ways to preserve your funds and get the most out of your slot play.
Understanding Betting Lines
The greatest factor that determines your chances of winning are the number of betting lines and how you use these. Your winnings depend on you getting a certain number of matching symbols on each of the reels. The reels are divided into pay lines, if you don't have the correct lines covered with a bet, then you won't win, regardless of whether the symbols match. The best way to avoid this happening is to cover all lines on the slot that you are playing. Slots usually have between 20 and 100 pay lines, each pay line will generally accept bets between £0.01 and £10.00.
Always make sure to adjust the bet on each pay line in accordance with your funds. Some slots will automatically default to the highest bet when you first open them, if you fail to adjust the bet to suit your casino balance, you could lose a lot of money in one single spin.
Avoid Progressive Games
Progressive jackpot slots are generally the most attractive to players, this is due to the chance of winning a life changing jackpot. The jackpot increases progressively as plays put money into the slot. The chances of you winning big on these slots are however, very low. Slots with progressive jackpots will often have low payout rates compared to slots that offer fixed maximum payouts. If you are looking to get a good slots session in, then stick to fixed maximum payout slots. It's also a good idea to check the payout rate of the slot that you choose. As with all casino games, the odds are stacked against you, but some slots have worse odds than others.
Bailing After The Feature
Some online slots will have 'features' or 'bonus' games that appear randomly during gameplay. These 'features' are generally where you will win the most money, they range from giving the player free spins with stacked 'wild' symbols that increase the chances of winning, to more interactive bonuses. Interactive bonuses for example, could include a player having to choose a treasure chest to open to reveal a cash prize, each treasure chest containing varying amounts. If you do hit a feature on a slot, it is usually a good idea to move on to another slot after that. Usually the payouts will decrease after any features are triggered, so it's best to quit while you are ahead.